Calendar March
From Queensland University of Technology – for teachers in Qld/Northern NSW:
Tuesday 12 March: Secondary Teacher PD Full Day - Drones across the Curriculum
Tuesday 19 March: Secondary Teacher PD Twilight - Statistics in Biology
June
EduTECH conference – June 5–7. An absolutely HUGE conference and expo.
July
DigiCon – July 25 & 26. The Digital Learning and Teaching Association's annual conference is always a fun couple of days. Registration is now open.
News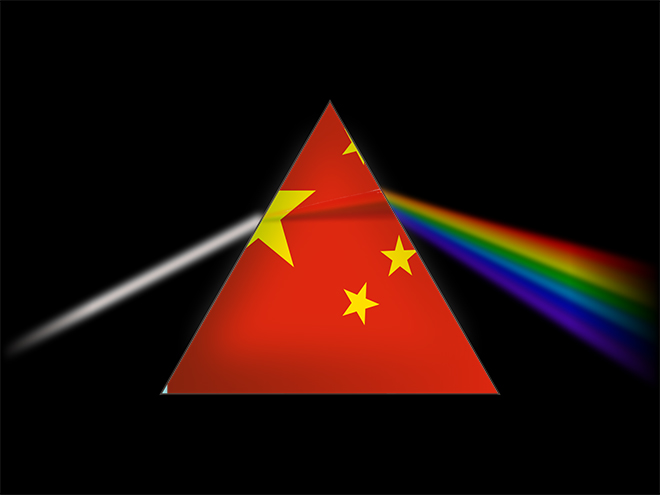 China lands a probe on the dark side of the moon.
The first ever landing on the dark side of the moon happened. For such a momentous event, there was remarkably little coverage. The Chinese space agency (whose logo is incredibly similar to the Starfleet insignia) was an achievement in Mathematics and Engineering, with the logistics of relaying data from the far side of the moon requiring a satellite to transmit around the moon and back to earth.
August
Leading a Digital School Conference
The Leading a Digital School Conference offers strategic advice to assist school leaders, aspiring leaders and lead teachers achieve superior digital technology outcomes for their school. Why not attend yourself or send a team of staff involved in steering the strategic direction of your digital technology programs!

The conference is structured around 3 perspectives on leadership, in a leading digital school:
Advancing Cultures of Innovation
Redesigning Learning Spaces
Rise of STEAM Learning.
Program Sub-Themes:
Authentic Learning Experiences
Improving Digital Literacy
Rethinking the Roles of Teachers
Teaching Computational Thinking
The Achievement Gap
Sustaining innovation through Leadership Changes
Dates are -10 August at the Crown Promenade in Melbourne.
ACCE 2020
The Australian Council for Computers in Education conference will be hosted by DLTV in 2020. This is one of the biggest events in Digital Technology education and it will be held in Melbourne in April next year.
3D printed prosthetic arms with Artificial Intelligence.
You want Terminators? Because this is how you get Terminators!
But for now, this is a great leap forward in prosthetics technology, reducing the cost of the process. The patient's skin is scanned to print matching skin tone and the AI controls the movement of the hand using signals from the patient's own muscles. Read more here.
Maths cures cancer!
Well, no. Not really. But the Science Daily website reported in mid-January that Researchers in Copenhagen have created a mathematical tool to simulate cells as they repair damage to the body. It will hopefully help us understand why cancers are formed, as well as improving our knowledge of the growth of embryos. Read More here.
Books and blogs
http://findingdamo.com/ - personal blog
http://perryperrysource.net/ - education blog
http://www.amazon.com/Damian-Perry/e/B00HZ4WID6/ - author page